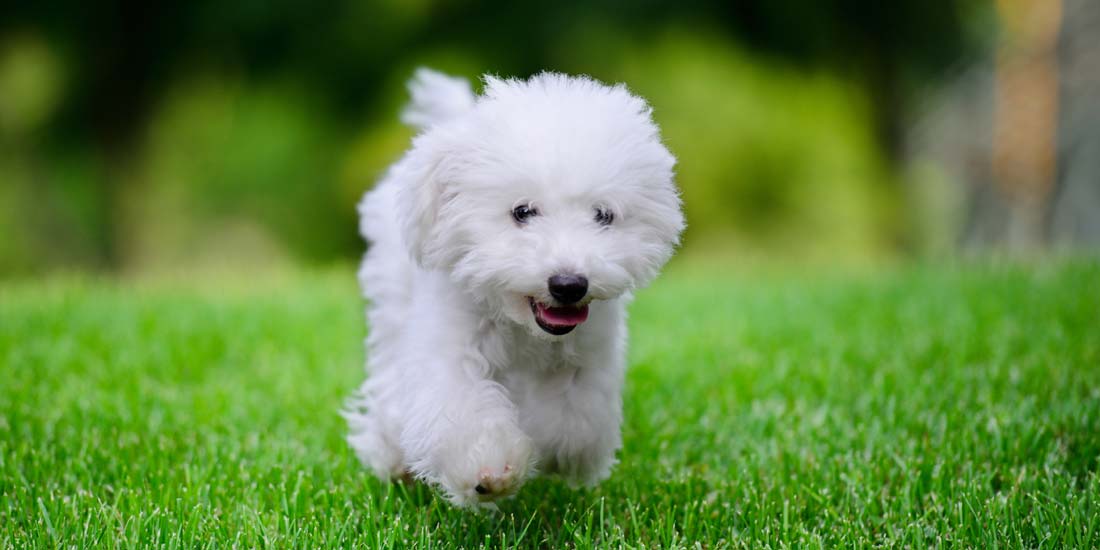 SURRY HILLS PUPPY SCHOOL
Update for COVID-19 Situation: Puppy schools are currently suspended, pending relaxation of govermental guidelines. Puppy socialisation while less than 16 weeks old in a safe controlled environement is critical for your puppy's development. So please consider your puppy's development during this situation. Please contact Mark to learn what you can do to ensure your puppy is properly prepared to face the world after this siutation has passed.
Puppies are cute, playful, and full of life. They love to explore their new homes and play with anything they find. Although it's hard to see any harm in their actions now, changing habits once they are adults is much harder than getting them headed in the right direction while they are young. Surry Hills puppy preschool can help mould your puppy into a well-behaved dog that you will enjoy.
The best time to start working on instilling good behaviour in your dog is when it is still a puppy. Research has shown that puppies learn best during the Critical Socialisation period between 8 and 16 weeks of age. Canine Counselling by Mark offers this Surry Hills puppy school which focuses on teaching positive socialisation of young puppies in a safe, secure environment.
Parents send their children to preschool to learn the socialisation skills they need to learn alongside other children. Sending your puppy to our Surry Hills puppy preschool serves the same purpose. Puppies will learn to play with other dogs and learn which behaviours aren't acceptable.
This puppy school in Darlinghurst is a learning experience for you too! You'll learn the best techniques for teaching obedience commands such as sit, drop, and leave. You'll also learn when, how, and why to interrupt bad play. The five-week course is one of the best things you can do for you and newest family member.
To read more about this puppy school, check out the main page on Puppy School.
Sign up early to secure your place for puppy preschool in Darlinghurst. We limit class size to ensure each puppy and its owner gets the individual attention it needs.
To sign up, contact Mark on 0448 599 663 or click the button below.
Summary
Event
​
Surry Hills Puppy School
Location
​
Animal Doctors

,

55 Flinders St.

,

Surry Hills

,

NSW, Australia
Starting on
Ending on
Description
5 Week Puppy socialisation course
Price