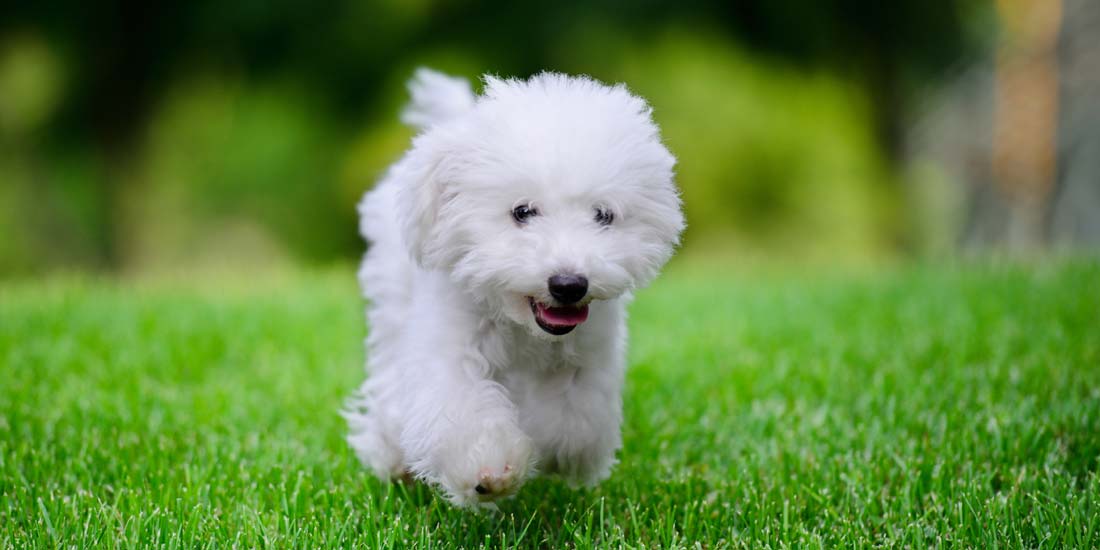 WAVERLEY PUPPY SCHOOL
Update for COVID-19 Situation: Puppy schools are currently suspended, pending relaxation of govermental guidelines. Puppy socialisation while less than 16 weeks old in a safe controlled environement is critical for your puppy's development. So please consider your puppy's development during this situation. Please contact Mark to learn what you can do to ensure your puppy is properly prepared to face the world after this siutation has passed.
Join a puppy school that focuses on influencing the behaviour of your puppy to ensure it is a happy, well-behaved dog.
Often, dog owners fail to recognise things their puppy is doing that will be problematic later on. Jumping on you, begging at the table, or chewing on your belongings may seem harmless when they are just a little puppy. If you fail to change their behaviour now, however, their actions will become habits.
It is in a dog's nature to please his or her owner. When your dog doesn't behave in the way you want it too, it's because it doesn't understand what you want it to do. When you work on better communication while your dog is still a puppy, you will clear the path to a better relationship throughout your dog's life.
This popular puppy school in Eastern Suburbs focuses on the puppy interactions, with the majority of the class consisting of supervised puppy play. The dogs learn how to build confidence and play nicely in a safe, controlled environment. And the owners learn how to recognise good play, and how/when/why to interrupt bad play.
You also learn proper technique for teaching basic obedience commands (sit, drop, leave, etc). Mark has tons of tips for how to raise a well-behaved canine citizen in the city. To read more about this puppy school, check out the main page on Puppy School.
Class sizes are limited to ensure individual attention for each puppy. Sign up early to secure your place for puppy preschool in Waverley. We limit class size to ensure each puppy and its owner gets the individual attention it needs.
Summary
Event
Location
​
Animal Doctors Waverley

,

300 Bronte Rd

,

Sydney

,

NSW

-

2016
Starting on
Ending on
Description
5 Week puppy socialisation course
Price