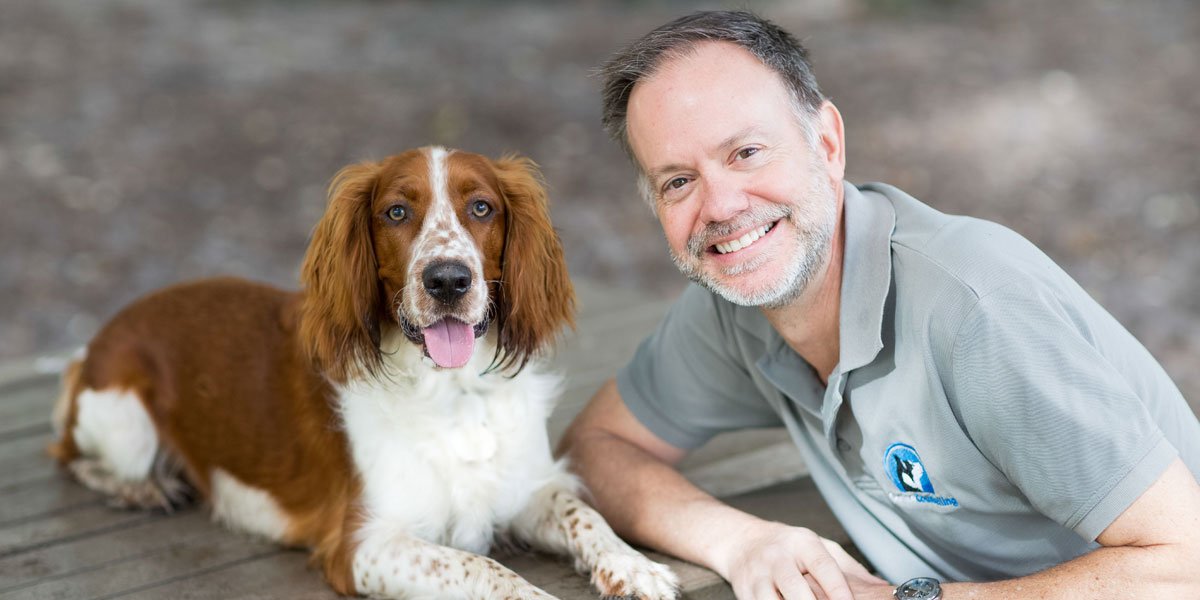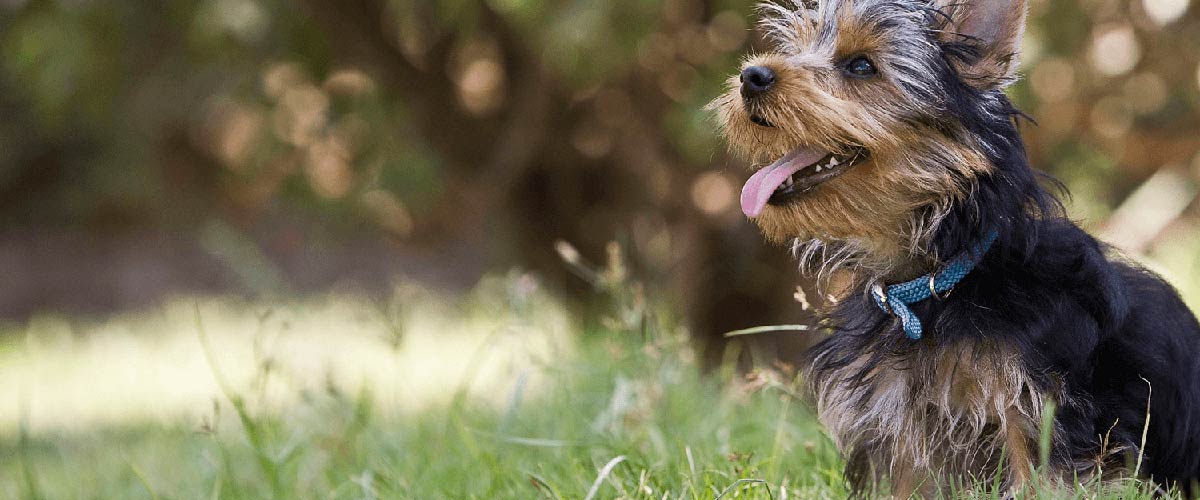 Home image 1
TEACHING WITH POSITIVE METHODS
Home
TEACHING WITH POSITIVE METHODS
Full 2
TEACHING WITH POSITIVE METHODS

PUPPY SCHOOL
Attending a professionally run puppy school is critical to having a well behaved dog joining your family. Learn why it is important to attend a puppy school early on, that emphasises socialisation more than obedience. Trust your puppy to a full time behaviour specialist, not a dog walker or vet nurse that only does behaviour on the side.

PRIVATE TRAINING
Mark offers private, personal dog training sessions to help with most behaviour issues, based in Sydney's Eastern Suburbs and Inner West. Get personal, customised training in your home. Mark will asses the situation, and explain what is going on in a clear and detailed manner. He will then show you what you can do differently to change your dog's behaviour.

POSITIVE TRAINING
Mark Ehrman of Canine Counselling is the first Victoria Stilwell Positively Dog Trainer (VSPDT) in Australia, and a faculty advisor and mentor for the Victoria Stilwell Dog Training Academy. Learn about Mark's qualifications, training philosophies and methods by clicking below.
COVID-19 UPDATE:  Puppy School classes are currently limited to 4 puppies maximum, with 2 people max per puppy attending per class.
Private consultations are still being conducted. Private consultations are conducted at your home, while maintaining strict hygiene and distance guidelines. 
Surry Hills
Every Tuesday
7:30pm
Starts 6.Jul.2021
1 Spot Left

(Next Class Starts: 21.Jul)
Waverley
Every Monday
7:30pm
Starts 5.Jul.2021
1 Spot Left

(Next Class Starts: 22.Jul)
Why Hire a Professional?
It is quite normal to try and fix your dog's behavioral issues by speaking to friends and family, searching Google, reading books, and watching videos on the internet. Often times this advice can contradict itself, and it can be difficult to know which advice applies in which situation.
Dog training has also been compared to a sport, where technique is important. Often it takes a professional to offer advice on where to improve your technique and help you know which action to take in a particular situation.
What Problems Can I Fix?
Mark offers private consultations for a variety of common behaviour problems such as:
excessive barking
separation anxiety
barking / lunging / aggression towards other dogs or people
pulling on lead
not coming when called, or "selective hearing"
puppy behaviours such as jumping up, nipping, toilet training, etc.
most other undesired behaviours
Read Our Customer Reviews