Why Choose Canine Counselling?
People often enrol their puppies into a school with the main objective of teaching obedience. They hope that this will solve all their problems. An obedient dog is often seen as the ideal for a well-behaved dog.
But in reality "well behaved" goes beyond just being obedient. You can have a dog that follows commands like 'sit', 'down' and 'stay', but doesn't have manners when playing with other dogs, or isn't confident living in the modern urban environment. For that, we need to teach puppies more than just simple obedience.
Canine Counselling understands that you want your new puppy to be confident, well-adjusted, and polite, as well as know the basic obedience cues. That is why our puppy school places a large emphasis on socialisation and dog interactions, not just on teaching obedience. This results in puppies learning to build confidence and learn proper play manners in a safe, controlled environment, closely supervised by a behaviour professional.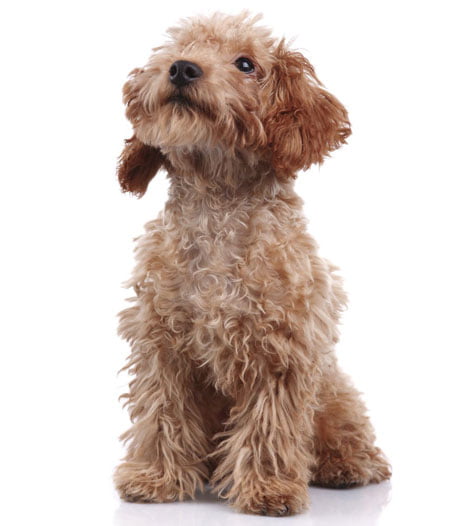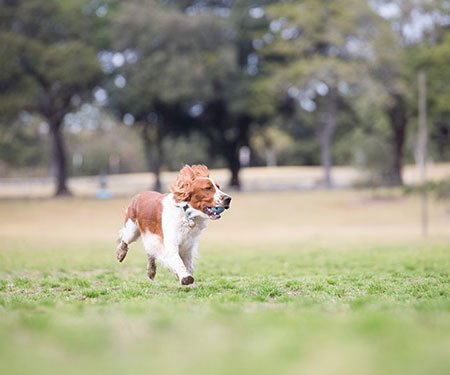 DATES & LOCATIONS
Classes are held on location at Animal Doctors Veterinary practices. Please see addresses and maps below. Classes are strictly limited to 3-5 puppies to ensure a safe and controlled environment, while still providing socialisation benefits for each puppy.
Locations

City: 55 Flinders Street, Surry Hills, NSW
Waverley: 300 Bronte Rd, Waverley, NSW
(click on address to open map in new window)
Surry Hills
Every Tuesday
7:30pm
Starts 17.Nov.2020
Sold Out

Waverley
Every Monday
7:30pm
Starts 16.Nov.2020
Sold Out

Course Content
Proper socialisation during the critical socialisation period, which is when your puppy is at 8-16 weeks of age, can help prevent your dog from developing fearfulness or reactivity in the future. Mark and Canine Counselling has put these factors into consideration when they created the course content which focuses on these 4 main areas:
Socialisation in a controlled environment which includes building your dog's confidence with other dogs
Teaching basic behaviours and obedience to prompts like sit, drop, come, loose-lead walking, and more.
Preventing or redirecting unwanted behaviours like nipping or biting, jumping up, barking, etc. into more desirable habits and good manners.
Useful day-to-day information to help new dog owners handle their dogs.
Course Cost
$200 Per Puppy
5 Week Course
Covers:
1 Puppy

2 Family Members

*Due to COVID-19 restrictions, only 1 adult per puppy permitted until social distancing restrictions are eased.
Note: Additional family members may join depending on the available space
Please note that the course fee is due on or before the first class, and is non-refundable.
FINE PRINT
The full course fee is payable at the first class (cash, credit card, bank transfer) and is non-refundable.
Puppies must be 14 weeks old or younger at the first class and have proof of current vaccination status.
Note: puppies do NOT have to have completed their full vaccination course to participate in the class, see links at top of the page for further details. We encourage owners to complete their second vaccination on or before the class start date.