Private and Positive Training
Mark offers private, personal dog training sessions to help with most behaviour issues. You may be thinking that there are other options other than hiring a personal trainer. There are online courses, DVDs and books available to help you. So why hire a professional?
Books, DVDs and online courses focus on general issues, while an in-home professional dog trainer can address the specific problem that you want to address. By seeing your home environment, Mark can give specific individual advice and directions. He will teach you the techniques one-on-one until you are comfortable and confident in how to change your dog's behaviour.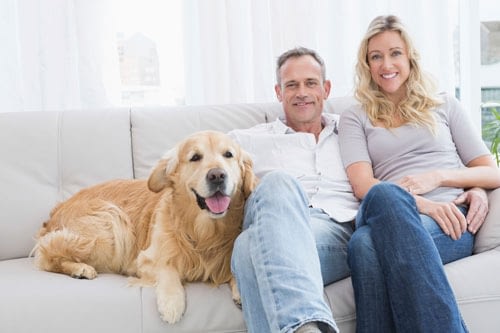 THE 4 PILLARS OF POSITIVE TRAINING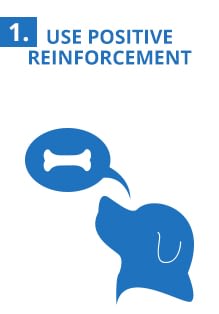 Mark offers private consultations for a variety of common behaviour problems such as:
excessive barking
separation anxiety
barking / lunging / aggression towards other dogs or people
pulling on lead
not coming when called, or "selective hearing"
puppy behaviours such as jumping up, nipping, toilet training, etc.
most other undesired behaviours
It all starts with an initial phone call, or book online now!
Mark will come to your location for an initial assessment and one-on-one consultation.
Once Mark has met and assessed your dog, he will provide immediate advice on how to improve the situation. Mark will answer your urgent questions and leave you with several handouts.
You will then receive personalised notes with advice specific to your situation.
If required, he will discuss any further training sessions.
The initial assessment and consult usually runs for 2-3 hours and has a flat rate of $350.
In some cases, either during the phone consultation or on-site visit, Mark may determine that a specialist is needed. If that is the case, he will refer you on to a veterinary behaviourist that he works closely with.
To get started on improving your dog's behaviour, contact Mark now using the form below or on our contact page.